THIS WEEK I WILL GET MY HAIR DONE.
Inspiration:
I totally forgot about how much I love kelis Kelis, I've always loved ever since I was little. Her vibrant curls and punky attitude was just amazing to me. I was a and still am a pro girl power girl. The Spice Girls and Destiny's Child along with Kelis were simply the best amongst the rest.
I adored this look, I thought it was absolutely awesome!
I totally forgot to mention that I met and hugged Kelis (her arm).
She is definitely the inspiration behind my drastic new hairstyle choice.
GREEN, EVERYONE THOUGHT THIS WAS THE MOST BIZZARRE HAIR COLOUR.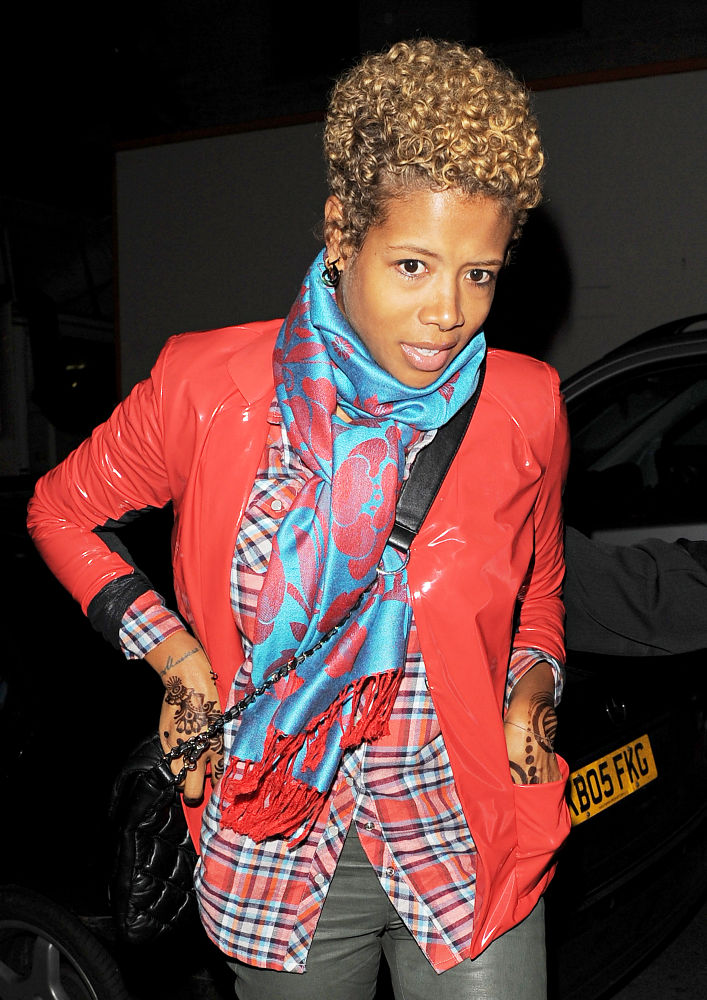 Perfect curls :3
She's perfect.
I'm going to trim about two inches which is quite drastic for me. Then I'll get it died PLATINUM BLONDE, the whitest it can get thats right, and I'll add a subtle pink colour to give it a pastel colour affect. Finally I've come the conclusion. Now I need to pluck up the courage to put my hair in the hands of a new hair dresser D: